Radio Frequency Identification (RFID) is a technology that uses radio waves to identify and track objects.
RFID technology consists of three components: a reader, an antenna, and a tag. The tag contains a small microchip that stores information about the object, as well as an antenna that communicates with the reader via radio waves.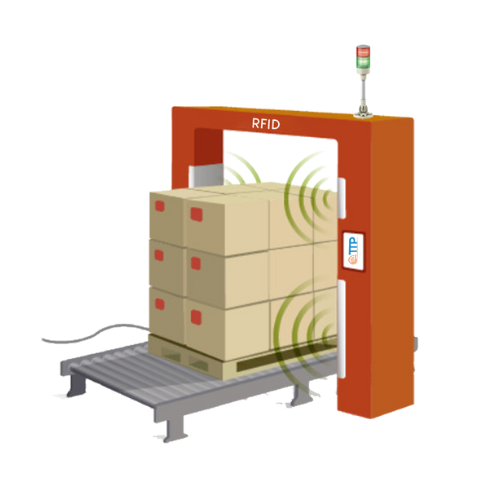 RFID technology is used in a wide range of applications, including inventory management, asset tracking, and supply chain management. One of the most significant advantages of RFID technology is its ability to automatically identify and track objects without the need for human intervention. This makes it a valuable asset for businesses looking to increase efficiency and reduce labor costs.
RFID technology can be used to track items in real-time, providing real-time visibility and control over inventory levels. This enables companies to optimize their supply chain operations, reduce inventory holding costs, and improve order fulfillment times.
Improved accuracy and speed over traditional barcode systems. While barcode systems require line-of-sight scanning, RFID technology can read tags from a distance, even when the tags are not visible.
Its ability to automate the process of data capture. Data can be captured automatically, reducing the need for manual data entry and improving data accuracy
RFID technology is used in various industries, including retail, healthcare, logistics, and manufacturing for inventory management, enabling operator to track items in real-time.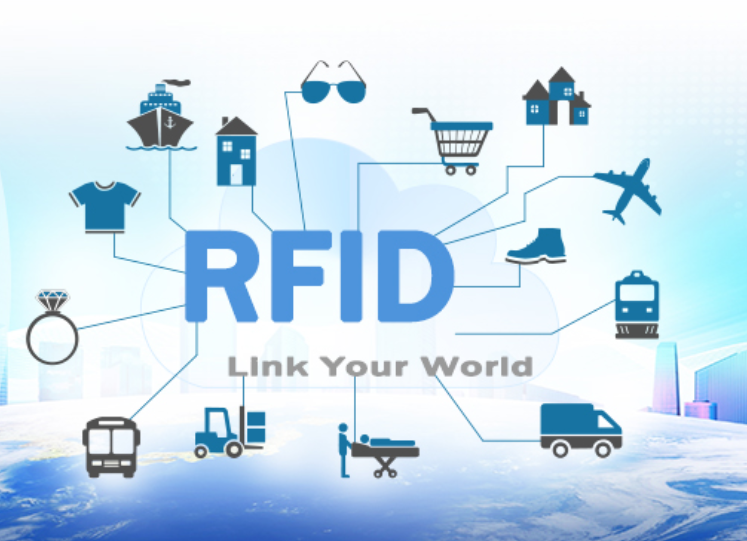 https://www.ttpautomation.vn/wp-content/uploads/2023/07/RFID-e1692583711218.png
541
719
Logistics Admin
https://www.ttpautomation.vn/wp-content/uploads/2023/04/LOGO-TTP-2022-Khong-nen-4CML-300x104.png
Logistics Admin
2023-08-21 09:07:21
2023-08-21 09:08:50
RADIO FREQUENCY IDENTIFICATION (RFID)